Award-Winning Whitening
Whiten your teeth in just 7 minutes. Our Teeth Whitening Kit features an effective formula created by dentists to promote the absolute highest level of at-home whitening. See why millions of people use our products for their oral care needs.
Designed for sensitive teeth
Removes years of stains
Up to 12 shades whiter
Whitening results guaranteed
Over 1,000,000 kits sold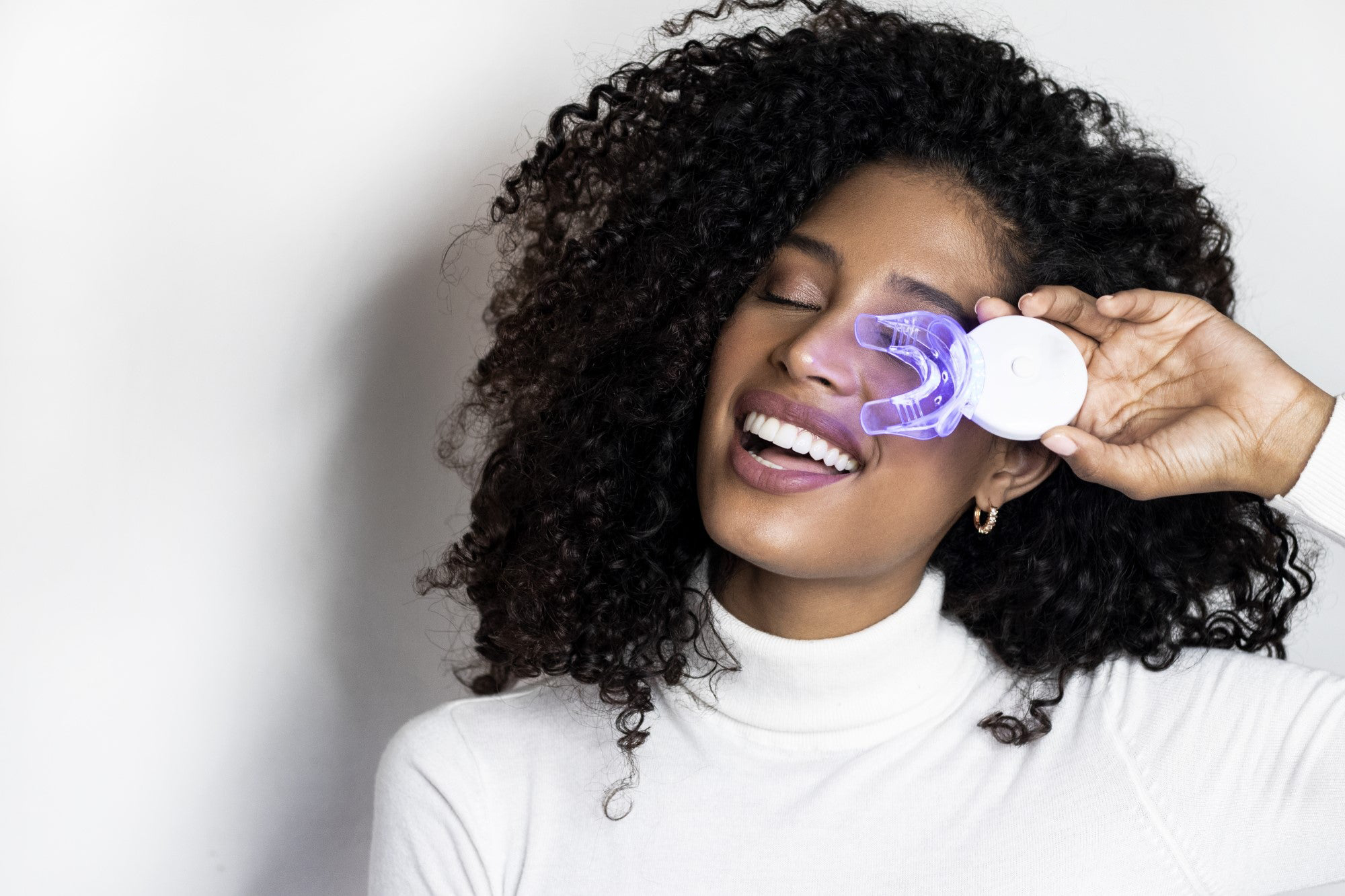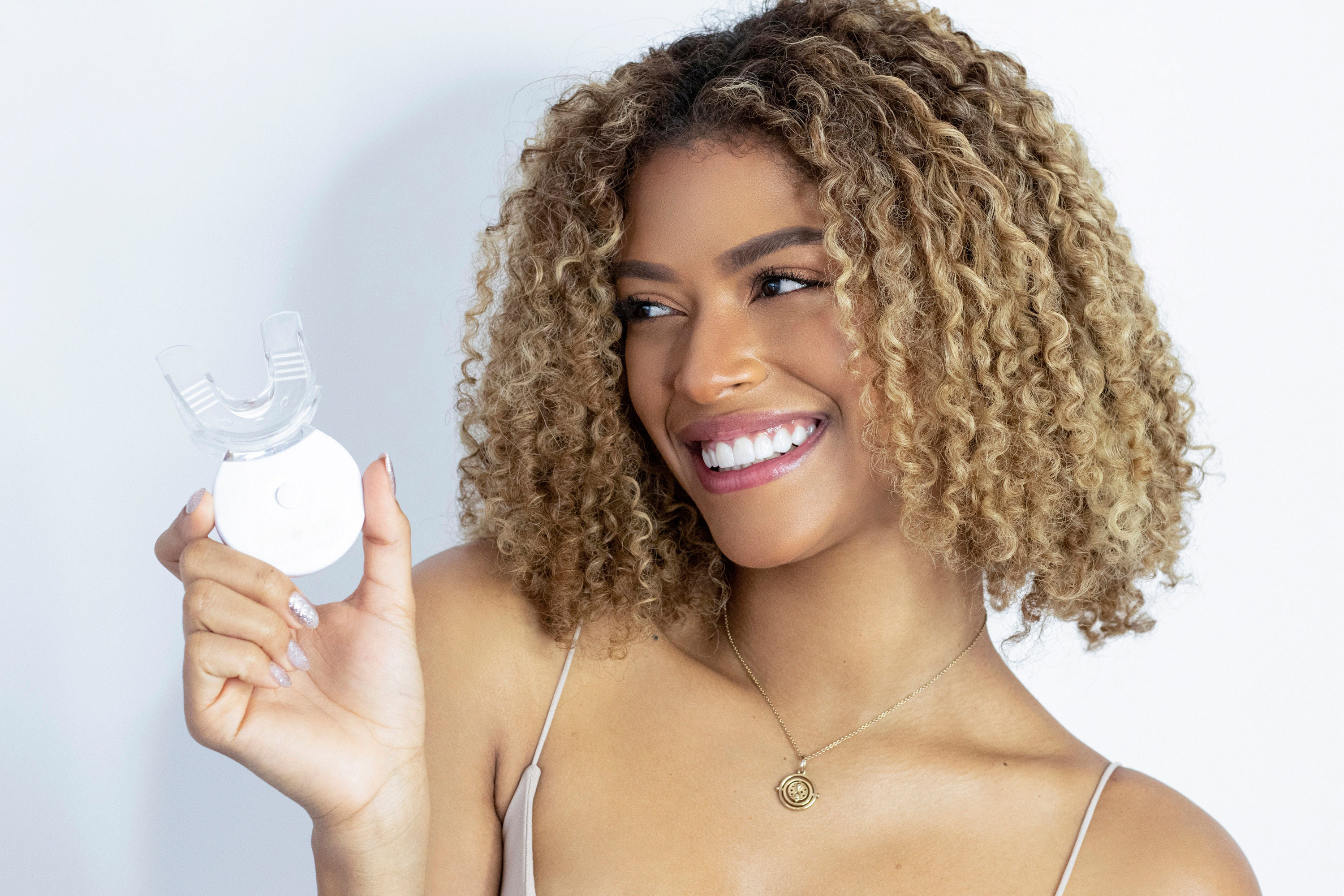 Working closely with leading oral care engineers, we've created an unmatched whitening experience.
In less than 7 minutes, our Teeth Whitening Kit is guaranteed to provide you with visible results. It's that simple.
Our enhanced wireless accelerator light optimizes wavelengths for maximum results.
When combined with our dental-grade formula, our specially engineered Blue Light breaks apart the gel faster. This results in an increased reaction to lift stains off your teeth.