Our mission is to help people spend more time outside. Stay warm all year round.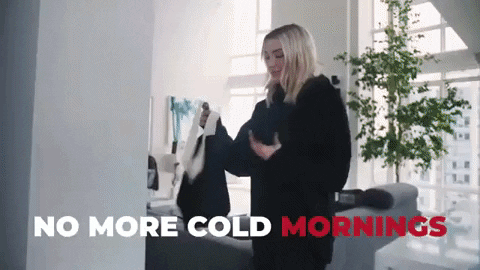 The Heated Gloves heat up to 130℉ or 50℃ with our carbon fiber heating elements, are cold resistant, water resistant and touchscreen friendly. The integrated batteries provide up to 6 hours of warmth on a single charge.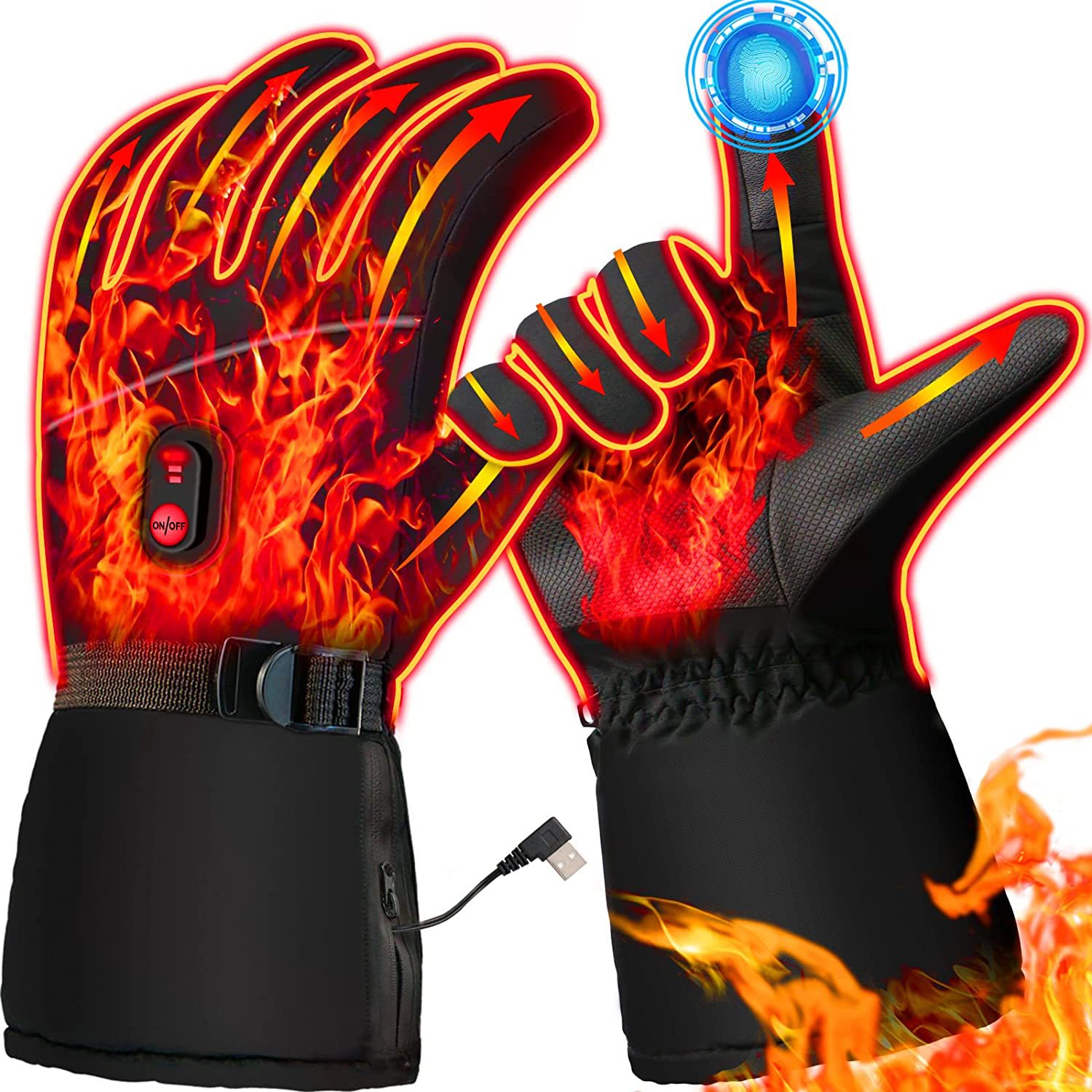 The gloves are warm, comfortable and won't restrict your movement on a cold, winter day. These cold and wind-resistant gloves are perfect for any winter activity and will always keep you looking stylish.
We mean it, hotter than a hot tub! On the high setting, our gloves and socks can reach up to 130℉ / 50℃. We're serious about the hot tub...
If you are going to make gloves that are adaptable to both regular city life and extreme adventures, the least you could do is make them touchscreen-friendly. The Heated Gloves are just that, with the dexterous technology ensuring you can operate your mobile phones while the glove is on.
The gloves will last between 3-7 hours, depending on which of our 3 temperature settings you've selected.
And our gloves use Li-Polymer batteries, making them light, reliable and rechargeable.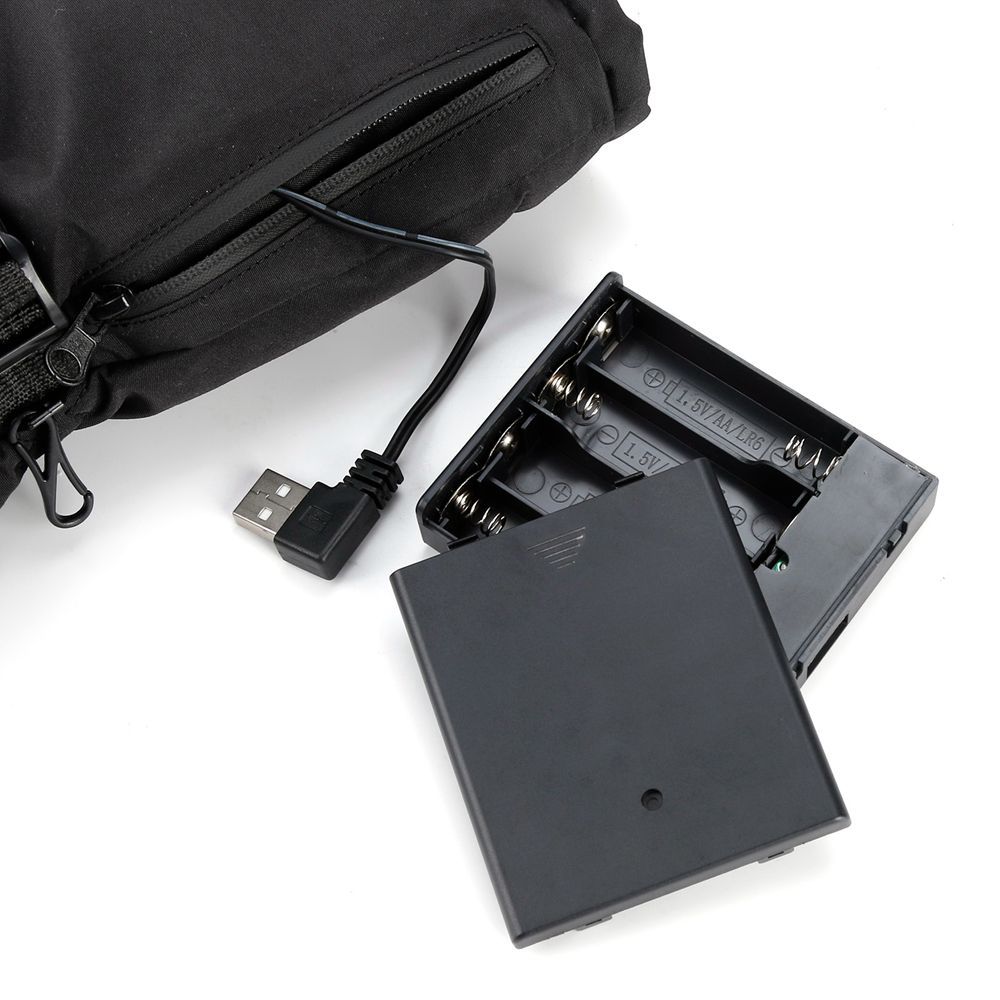 The Heated Gloves are designed to keep you comfortable and ready for whatever life throws at you, in any cold climate situation. Our gloves are made of a blend of milk silk, neoprene and lycra making them: soft, stretchy, light and water resistant.