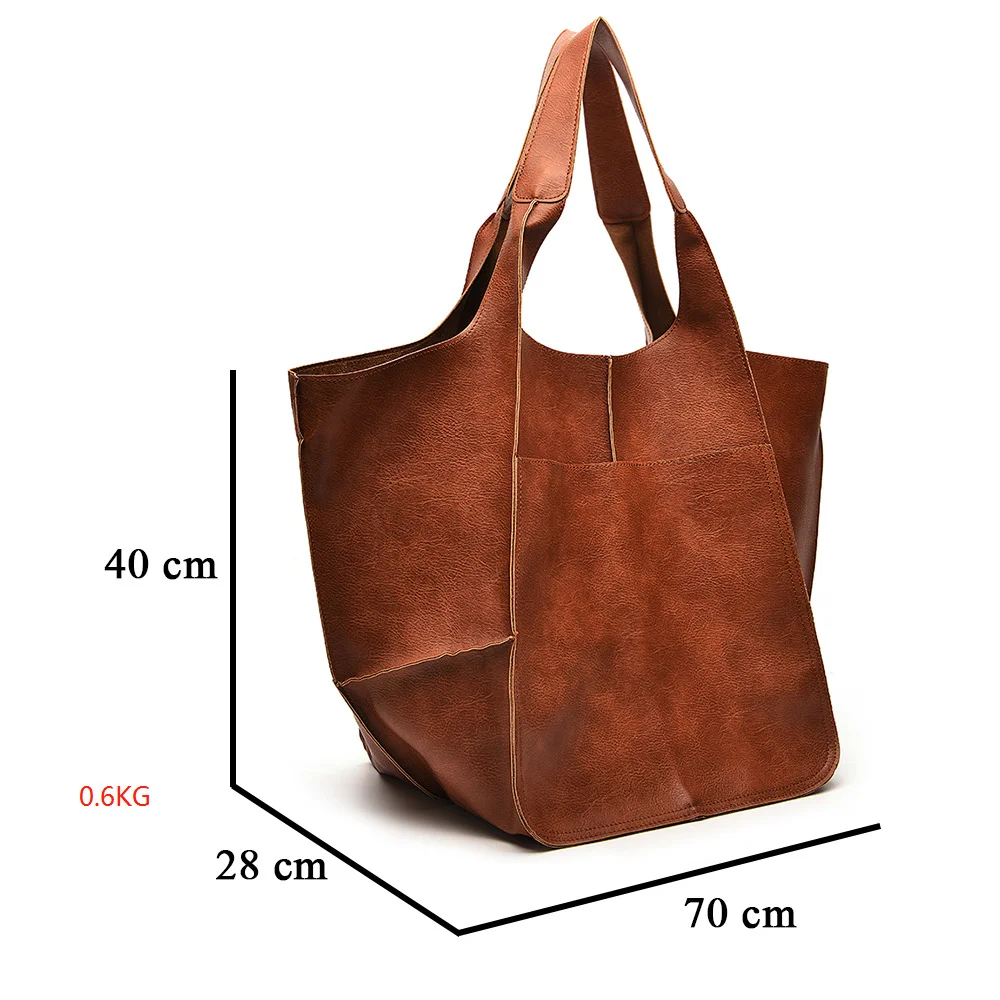 Bag made from high-quality leather.
A very roomy interior provides a lot of space for all the daily essentials and more.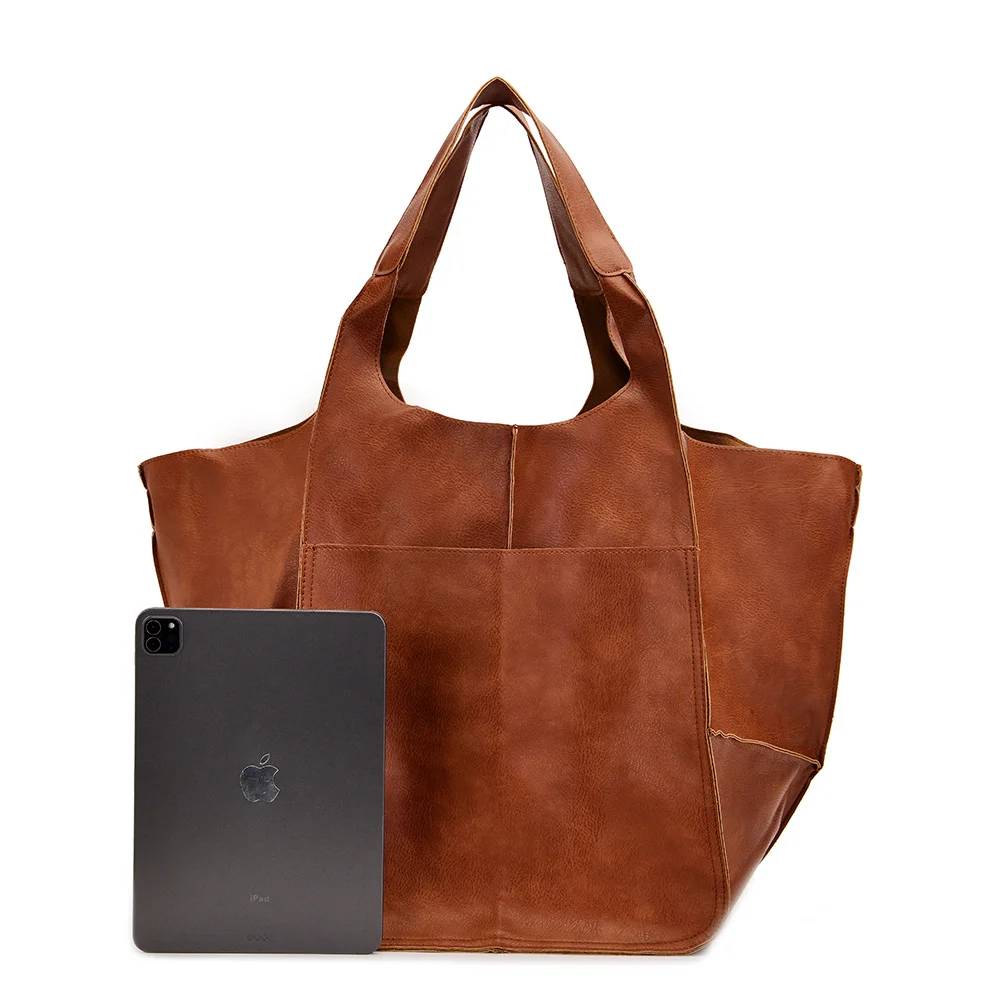 It is large enough to hold all your weekend essentials.
This bag is a great option as your everyday bag.
It can fit A4 files, books, magazines, cosmetic bags, accessories, your Macbook / Ipad and other electronic devices.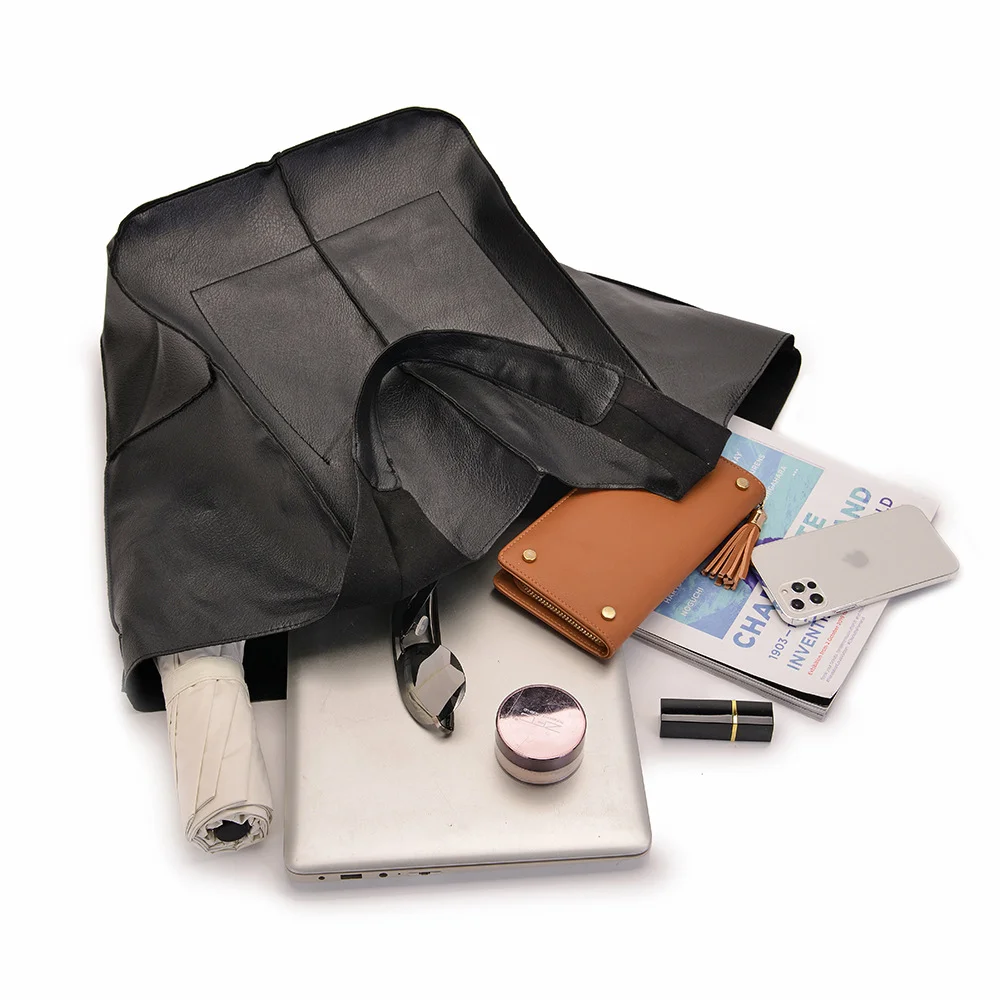 Inside there are 2 pockets for mobile phone and another one with a zipper for other small items.
There is also a large pocket outside.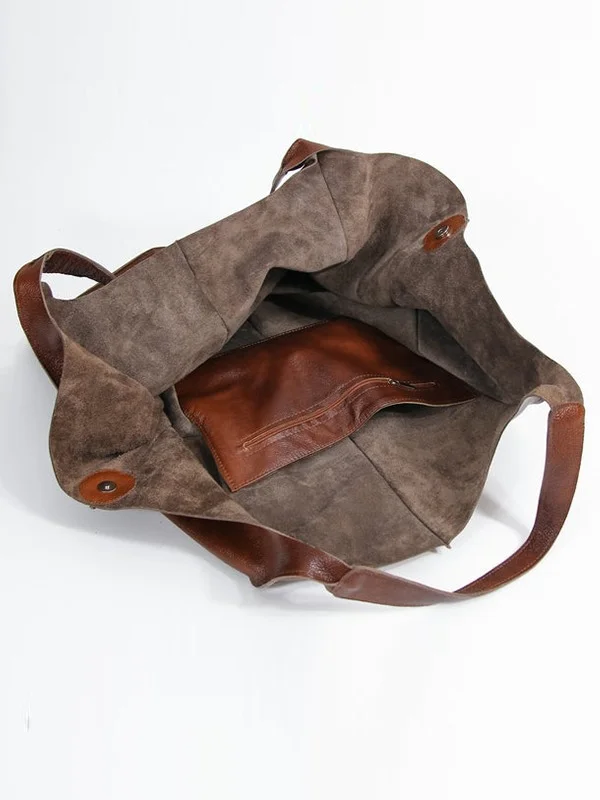 The bag closes with a top closure magnet for security.
It can be worn on the shoulder, arm, or hand.