Have you ever encountered any of the following difficulties?
This floor cleaner is specially formulated to remove tough stains and odors while protecting natural floor finishes. It is designed to be safe for use on all types of floors, including hardwood, laminate, and tile.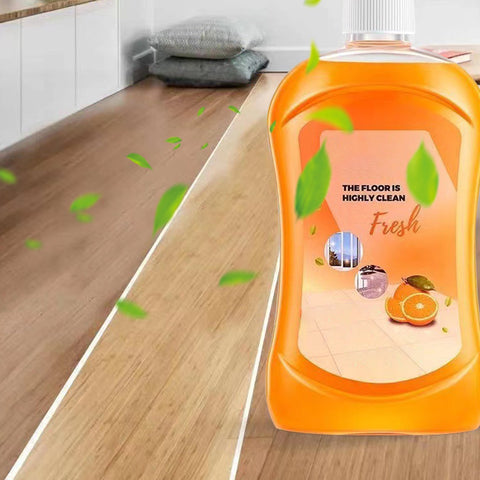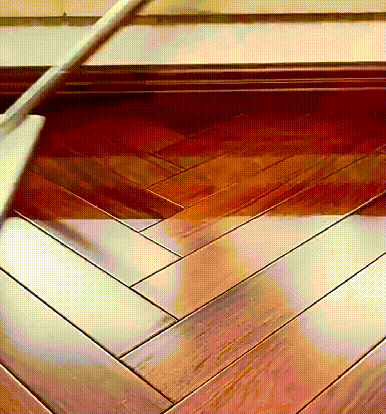 Features
Powerful dual-action formula - This cleaner combines powerful cleaning agents with natural enzymes to quickly and effectively remove dirt and grime, as well as tough stains and odors.
Protects natural floor finishes - This cleaner is designed to protect natural floor finishes while removing dirt and grime. It is safe to use on all types of floors, including hardwood, laminate, and tile.
Non-toxic and biodegradable - This cleaner is made with non-toxic and biodegradable ingredients, so it is safe for use around pets and children.
Wide application range - Our Floor Cleaner is a great choice for keeping your wooden floor surfaces clean and shiny. It has a wide application range, suitable for various types of wooden floor surfaces, including painted composite flooring, painted wooden flooring, marble floor tiles, ceramic surfaces, etc. It is easy to use and provides excellent cleaning performance.
Easy to use - Pour this product into a bucket, place a cloth or mop in the bucket for rinsing, and then directly wipe the area with stains.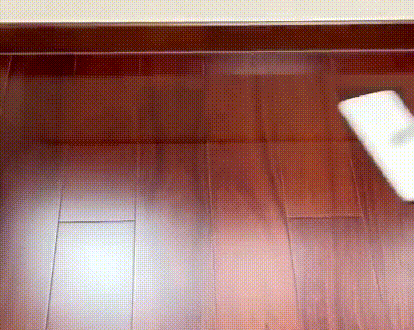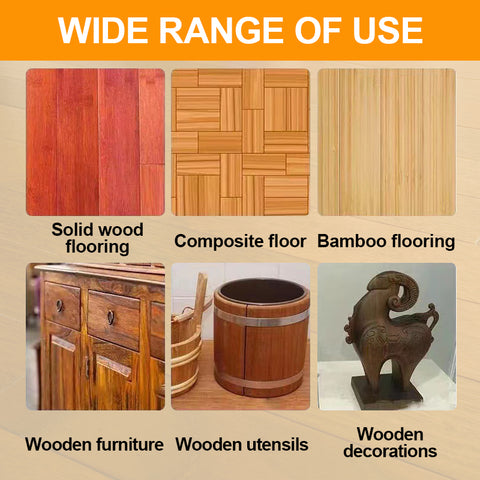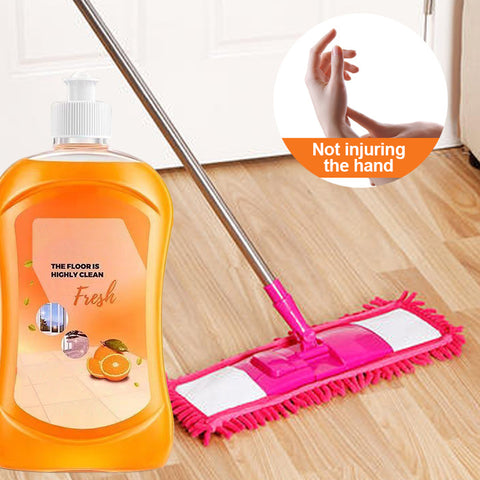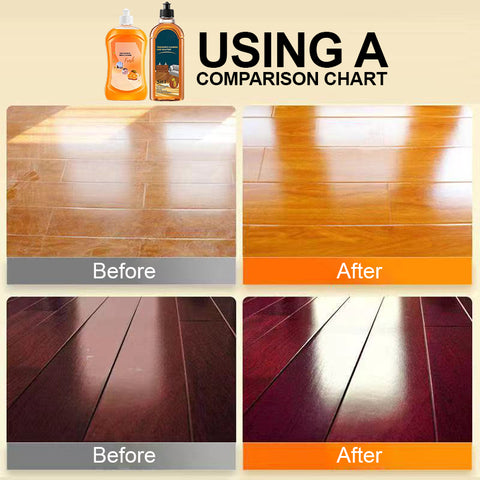 Specification
Content: 500ml
Validity period: 3 years
Main ingredients: surfactant, solvent, bacteriostatic agent, essence
Scope of application: Various types of wooden floor surfaces, including painted composite flooring, painted wooden flooring (commonly known as crystal paint or grease flooring), marble floor tiles, ceramic surfaces, and other surfaces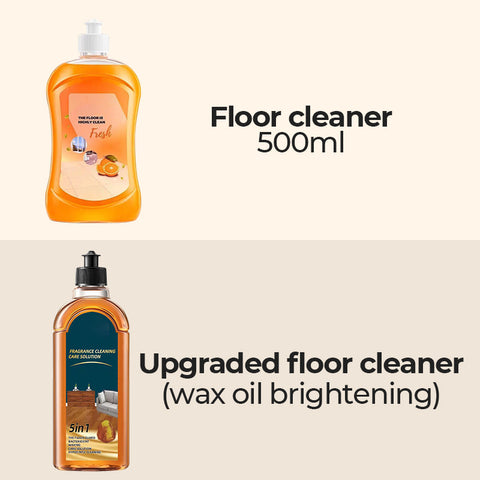 Note
Please store in a place that is not easily accessible to children and pets
Avoid touching the eyes. If it accidentally enters the eyes, immediately rinse with plenty of water for 20 minutes or seek medical attention
Avoid contact with clothing with this product. Wash hands after use to avoid prolonged exposure to the skin
If swallowed by mistake, please drink plenty of water. If you feel unwell, please consult a doctor